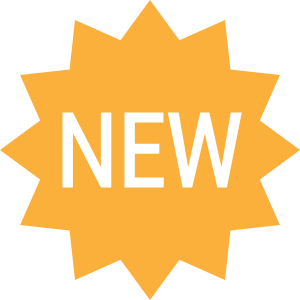 Learn more about the new features and tools added to our website.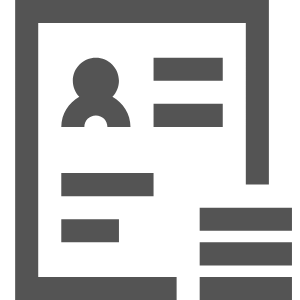 Giving our customers the quality service and support needed are the most important values to our company.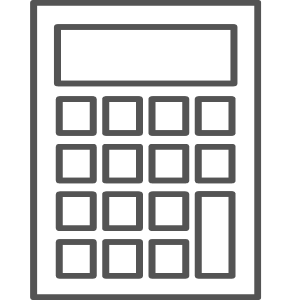 View Crawford's industry tables & calculators.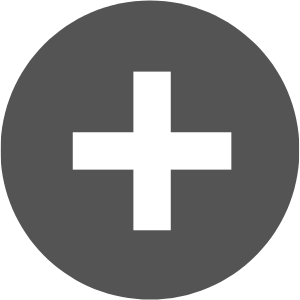 Fill out the Job Account Request Form online to get your job account up and running quickly.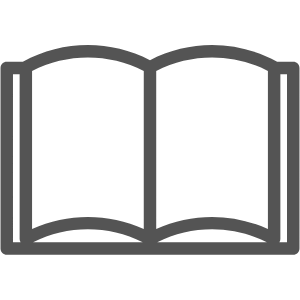 View Crawford's product information.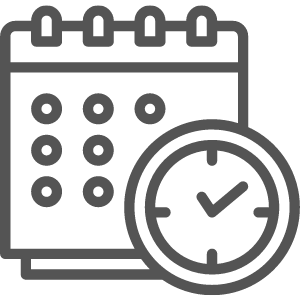 Delivery schedule management for vendors.