Don't miss out on our Spring Sales Event. These deals are a homerun.
When you shop online this week, you'll be rebuilding America's forests too.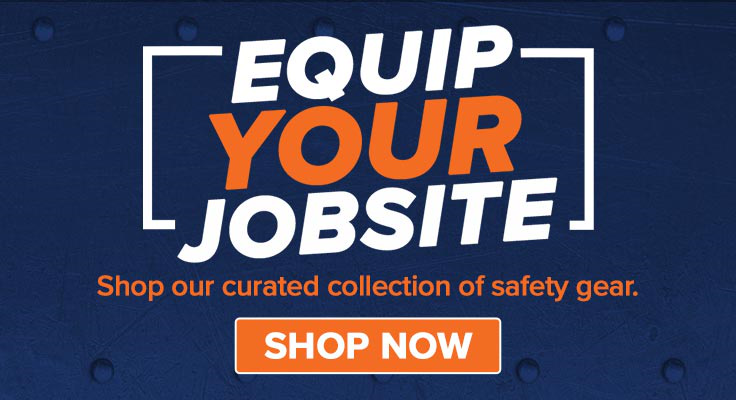 Shop our curated collection of safety gear.


Experience flexibility and choice with these versatile lighting options.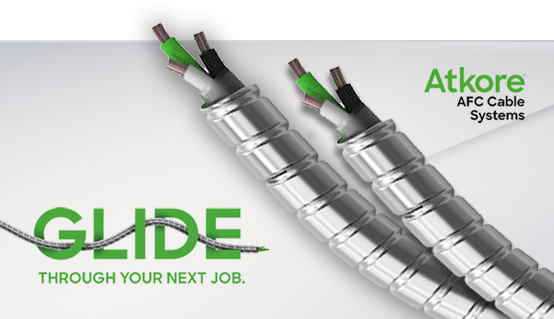 MC Glide is the new, completely redesigned cable that makes pulling cable a breeze. Get a sample for free to try it out.

Learn about GUV technology from
Cooper Lighting Solutions.