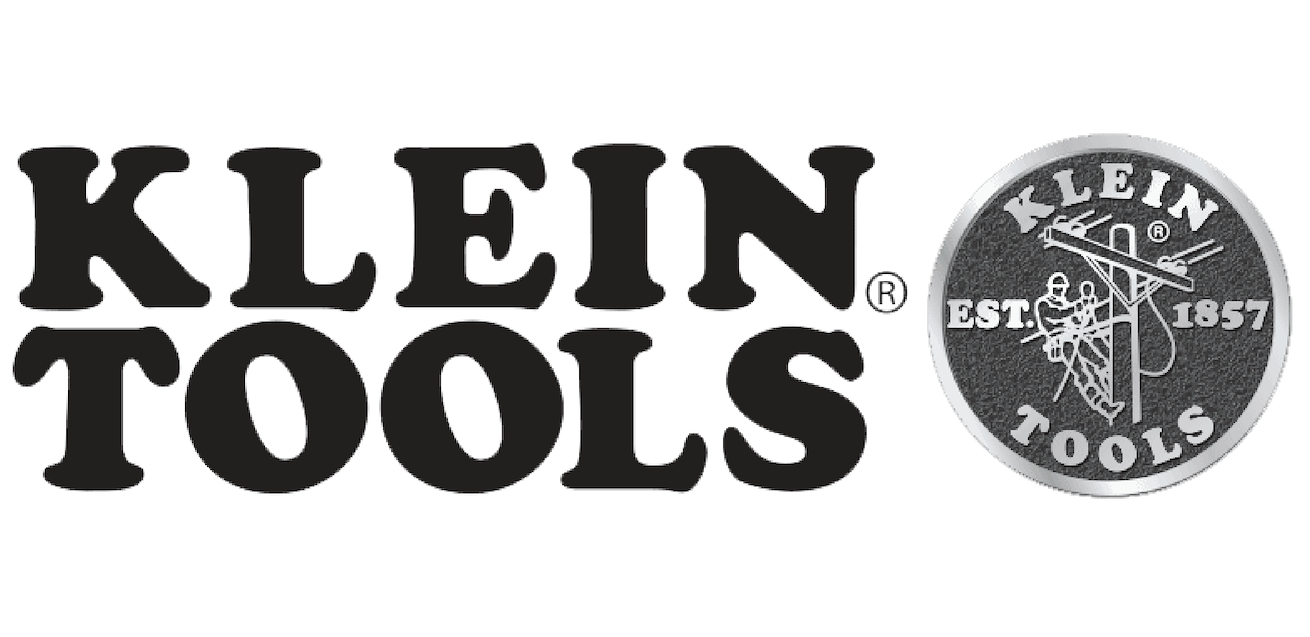 Klein Tools products deliver the performance, durability and precision needed to get any job done right.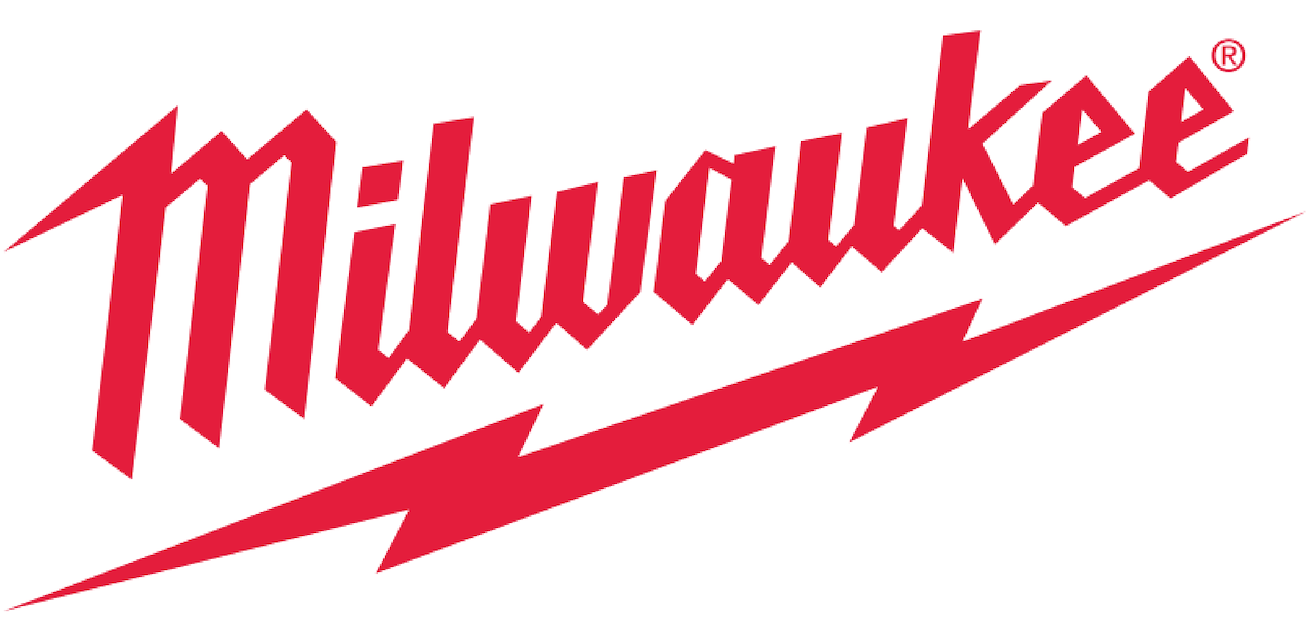 Milwaukee sets out to completely rethink a solution and deliver the game-changing innovation seen across all their product lines.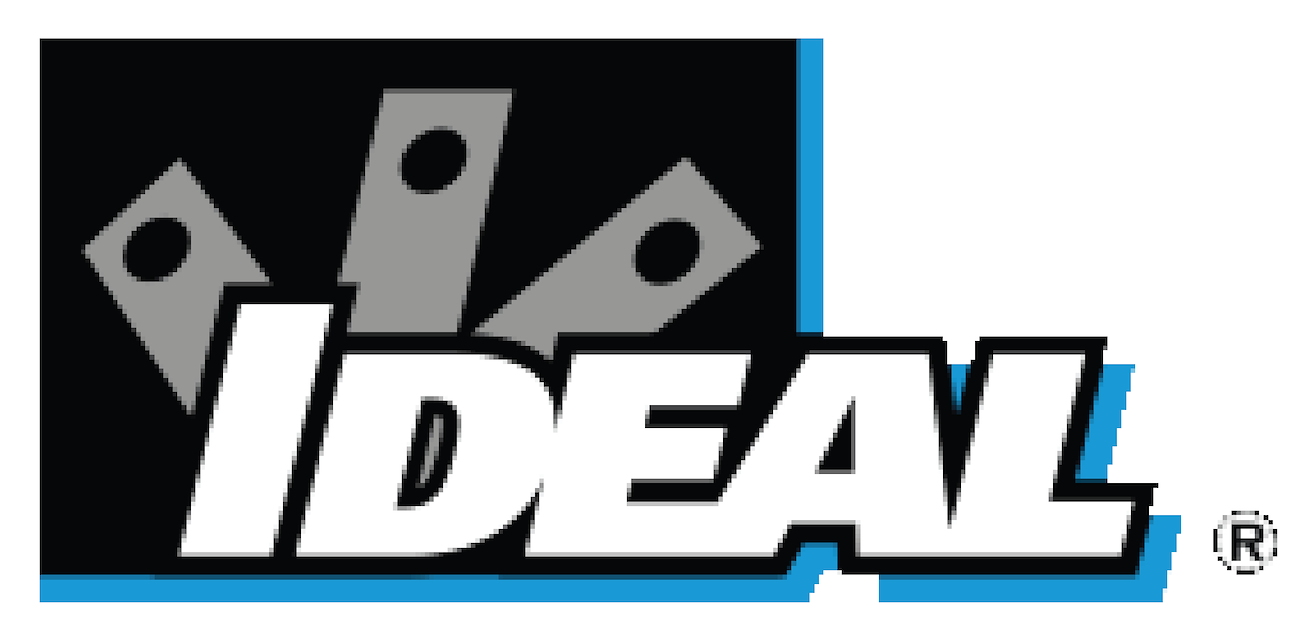 IDEAL has released the latest generation of circuit tracers with refinements in performance, ease-of-use and safety.